-Our tequila is made in stone ovens in an hand made way and our signature liqueurs will be a unique experience.
During your visit, you will learn the details from the sowing of our agave azul to the elaboration of different liqueurs.
If you come to Mahahual, Quintana Roo, you can´t miss our tequila tour, come to Hacienda Doña Engracia amigos!
With the help of one of our tequila experts you will enter the world of Mexican spirits.
We will tell you interesting things about our beautiful Mexico, and you will live the best fun experience!
Our tour is for everyone!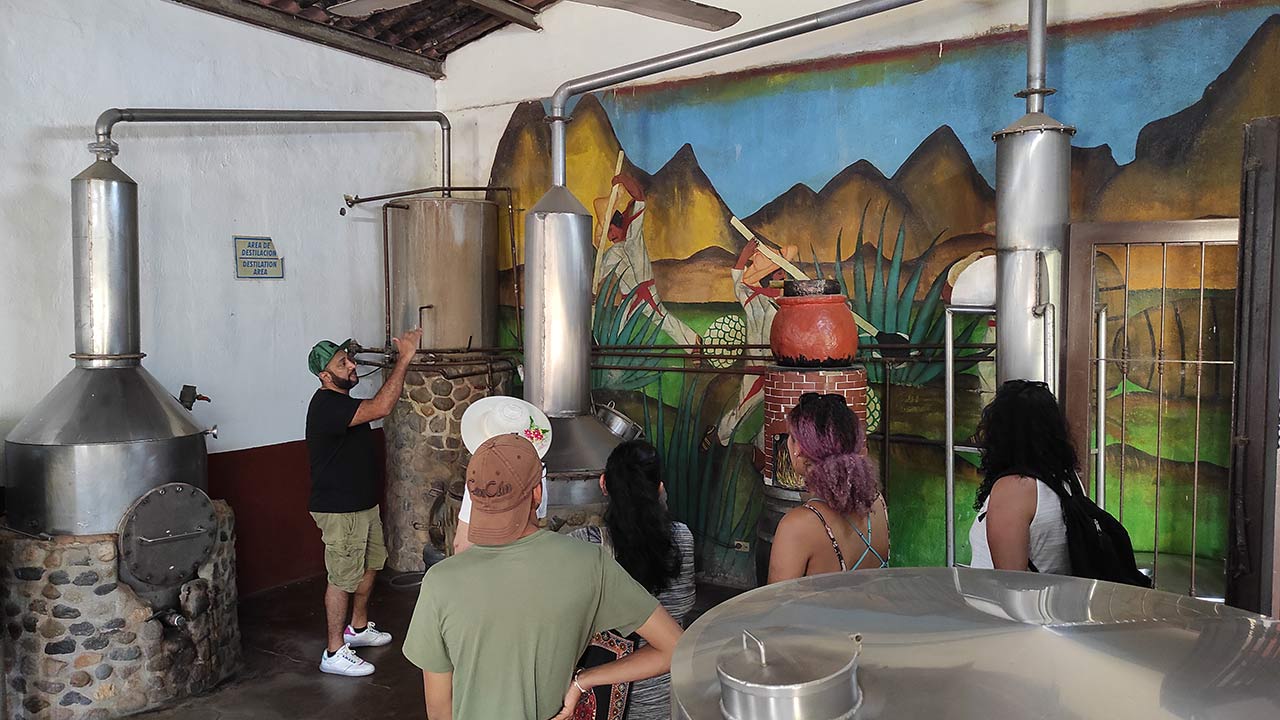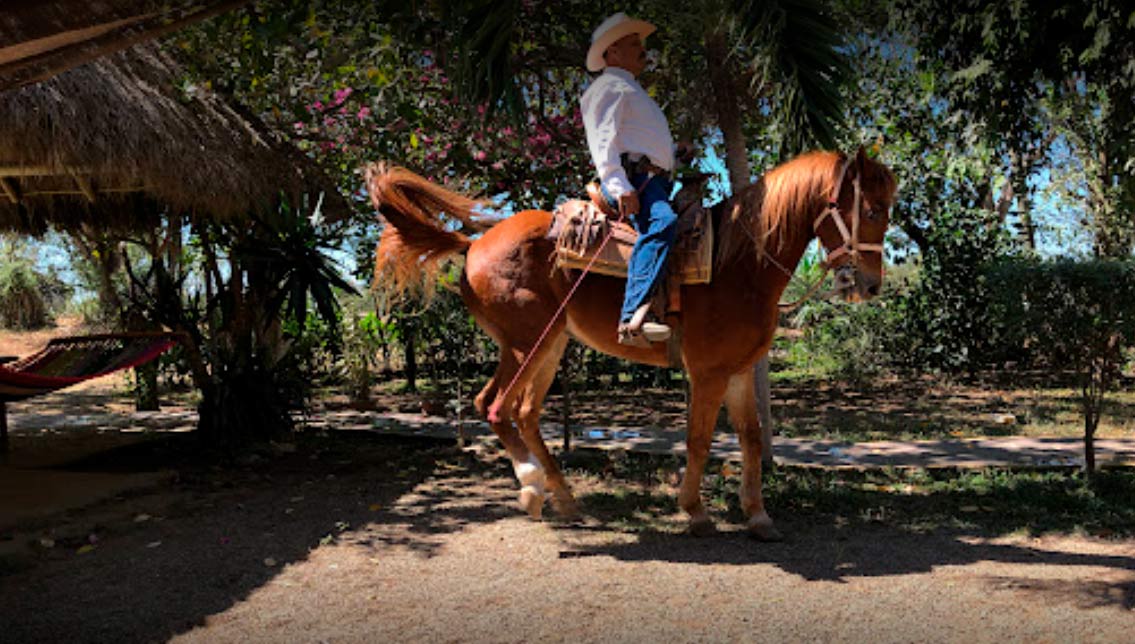 BOOK NOW!
If you are interested in enjoying and having fun in our Tequila Experience Tour or another that we offer you, contact us!